OUR FOCUS AND CUSTOMERS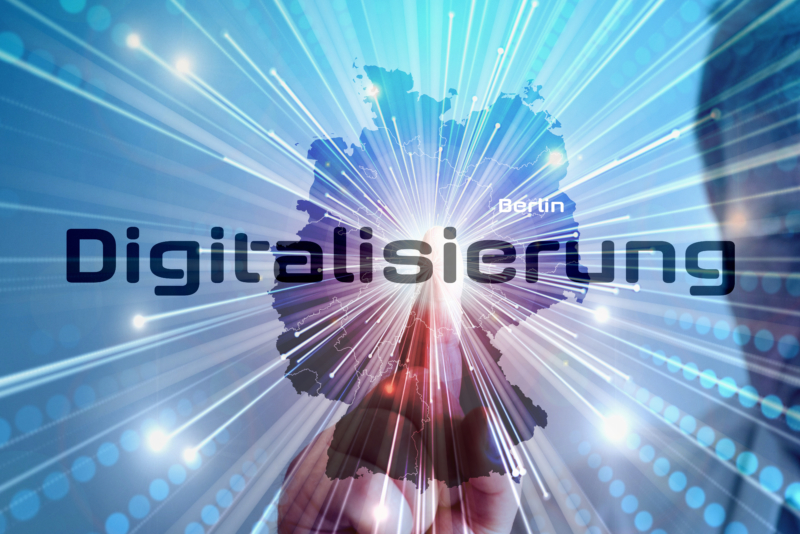 Innovation, agility and entrepreneurship are three fundamental components for organizations and institutions. The methodology with which we develop our approaches differentiates us from others.
OUR FOCUS
No success without real innovation. This saying applies to companies, universities and other institutions. Do you want to bring new products or services to the market, implement new processes, generate new business models?. Be inspired by our How Germans Innovate approach.
Agility is not a buzzword, but a necessity for any organization. The COVID-19 pandemic has painfully shown that only those who know how to adapt flexibly their mindset act agilely in their strategy and processes and become antifragile in their business models can be successful in the long term.
Entrepreneurship is an attitude that must be constantly capitalized. Entrepreneurship without international know-how is not profitable entrepreneurship. The readaptation of ideas to current circumstances and continuous changes require new entrepreneurial approaches.
OUR CUSTOMERS
ENTERPRISES
UNIVERSITIES
OTHER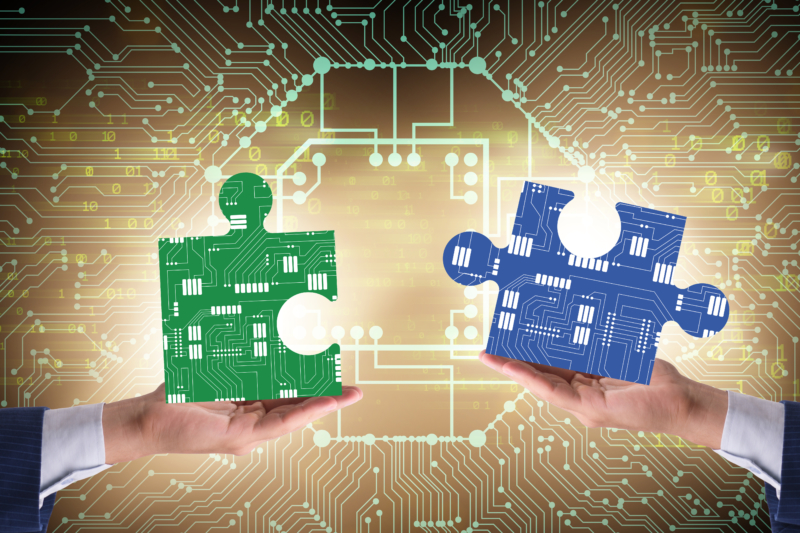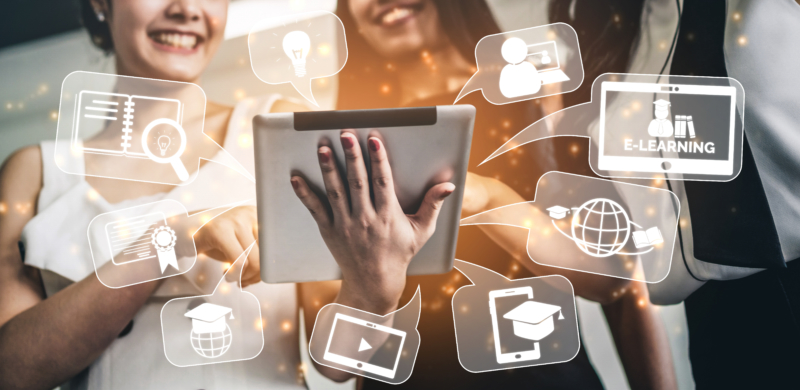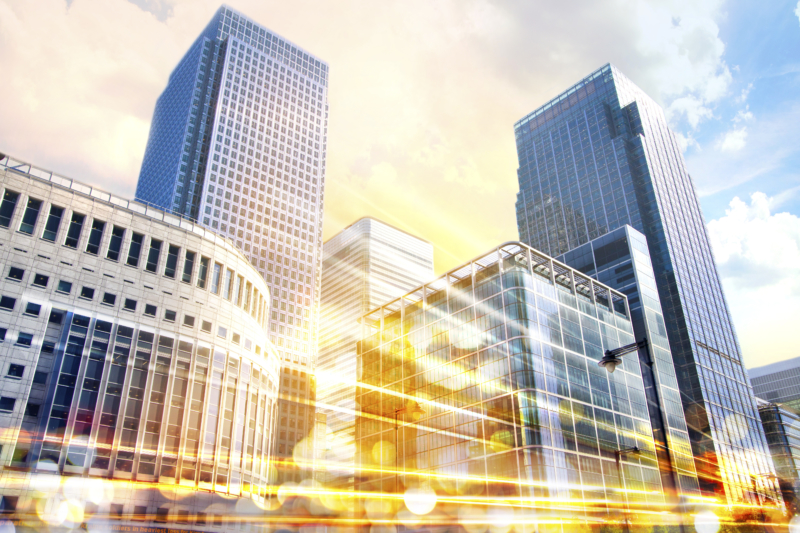 Companies, universities and other public and private institutions have the opportunity to update and learn from German best practices to innovate and adapt to the digital transformation. With us, every result means benefits the society.