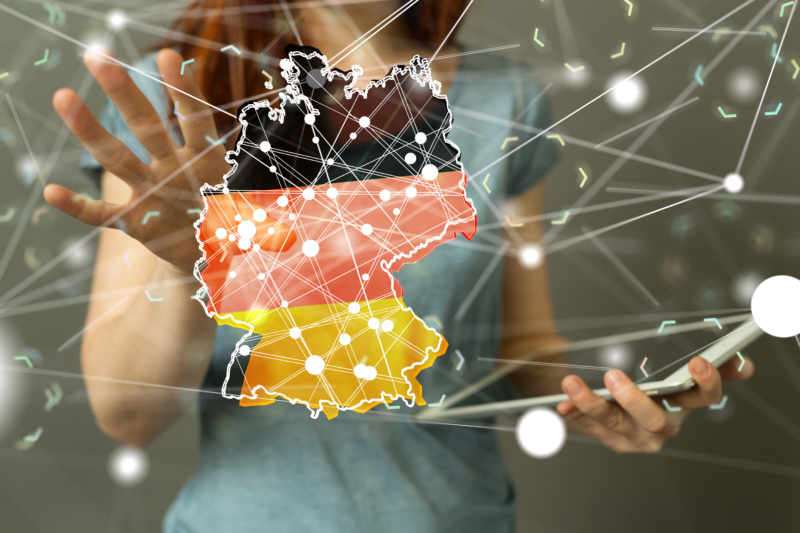 We are the innovation platform
for Latin America
Welcome to the Innovation Hub Institute
We are

HOW
GERMANS
INNOVATE
We are more than an institute that offers services. We are a comprehensive innovation platform that provides solutions and opportunities and moves you quickly towards adapting to digital transformation and helps you to get positioned as one more in the fight against the effects of climate change. We are more than consultants, we are supporters and enablers, passionate about the people and potential of Latin America. We strengthen and internationalize your innovation potential. We help you with very simple and practical methods to understand how Germans innovate, but also to adapt the German way, with careful consideration of the Latin American context.
OUR GOLDEN CIRCLE
HOW
We combine German and Latin American innovation culture with the experience of our team of experts. We have a solid theoretical background and know the best practices. We build on our strengths and accumulated experience to select agile innovation approach.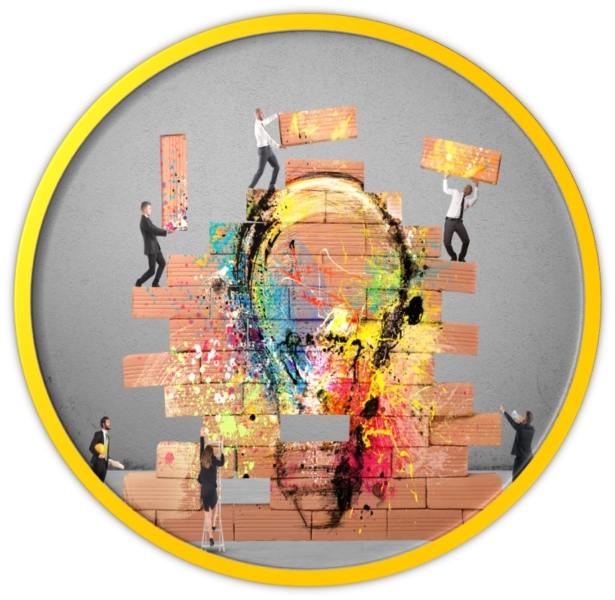 WHY
We materialize your ideas, we co-create with you. We believe that the transformation of Latin America is possible, we know that knowledge and discipline are necessary, but passion and creativity are essential; we work with the best of both worlds. We think differently, we are disruptive, we invite you to innovate with our team.
WHAT
With our methodology "How Germans Innovate" we help to overcome problems, reduce uncertainty and offer new opportunities. We monitor and accompany your innovation strategies through agile training programs and perform comprehensive analyses to improve your positioning in the innovation context.
HOW

GERMANS

INNOVATE
AGILITY
INNOVATION
ENTREPRENEURSHIP
OUR CUSTOMER AND KEY LEARNING SOURCES
ENTERPRISES
UNIVERSITIES
OTHER
TRAINING
RESEARCH
CONSULTING