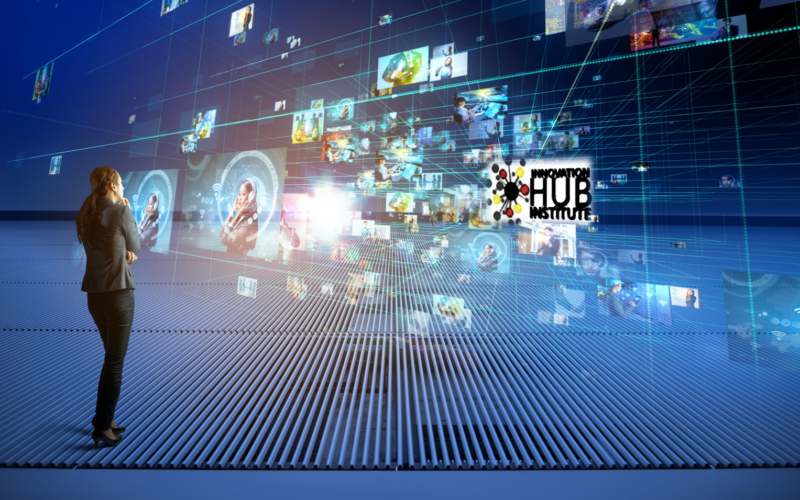 News How Germans Innovate
Do you want to know what new ideas, projects and partnerships the Innovation Hub Institute is developing or do you want to be informed about what new things the Germans are preparing for innovation?
IHUBI NEWS
Innovation Tour: Toronto and Berlin for Scaleups
The Innovation Hub Institute and LATAN STARTUPS offer the Innovation Tour to Toronto and Berlin for entrepreneurs from Latin America, Europe and Canada. With us you will be able to get to know and learn more about the international experiences of these two global cities of entrepreneurship. You will also gain knowledge on how to create your Startup in your country or internationally. You will also have the opportunity to learn experiences about the entrepreneurship ecosystem.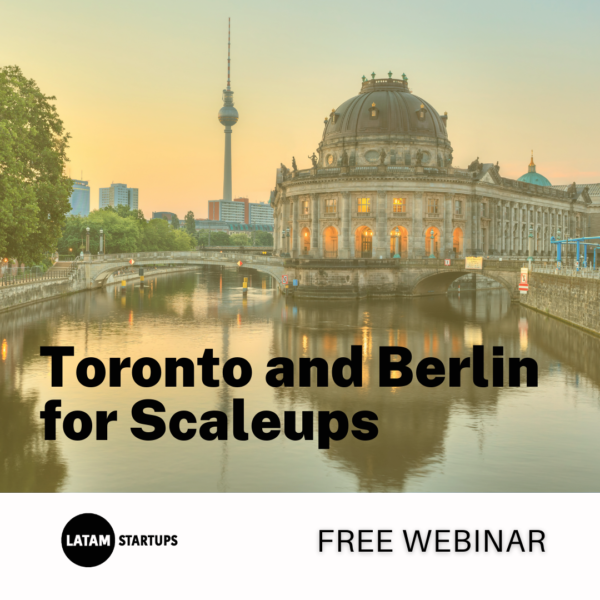 Informative Webinar for all those interested:
When: Tue, June 7, 2022
What time: 12:30 PM – 1:00 PM EDT
Who can participate:
Universities
Companies
Government Institutions
https://www.eventbrite.ca/e/toronto-and-berlin-for-scaleups-info-session-tickets-331247238407