OUR PORTFOLIO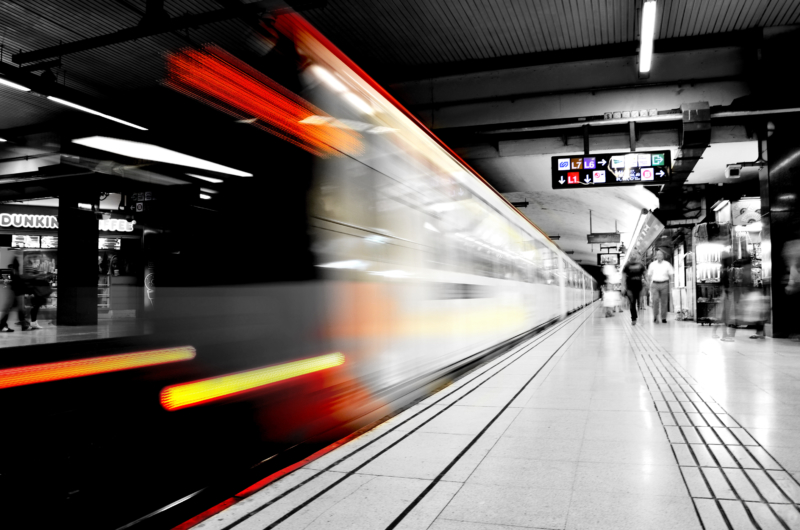 OUR TOP TRAINING
INNOVATION TOUR IN GERMANY
BERLIN – BRANDENBURG – HAMBURG – MUNICH – RUHR REGION
The Innovation Tour in Germany is a journey of learning, accumulation of experiences and validation of innovation strategies. With this program you can observe German best practices in different locations in Germany and exchange them face to face. You will also be able to create business alliances.
TRAINING
Do you want to readapt your business?
With our training (Workshops, BarCamps and Webinars) we update the knowledge. Our approach addresses structural management challenges to increase innovative capacity, and also contains concepts and methodologies for easy implementation. Through the Innovation Tour program we provide advanced methods to identify success and failure factors en Alemania. You can validate your knowledge face-to-face with German innovation actors.
CONSULTING
Do you need support to solve problems and develop new ideas?
Our consultancy is based on the joint definition of creativity, excellence and innovative ambition. Our approach provides new tools to systematize information, analyze challenges and make reliable diagnoses. In an iterative process we approve each step with the needs of innovation actors. In this way, we guarantee an effective and fast application of new strategies. We use cutting-edge methods such as Open Innovation and Business Modeling Innovation.
RESEARCH
Do you need to know your current innovation position to compete?
Our research activities are based on the formulation and development of scientific projects as well as the generation of indicators for innovation capabilities in the context of digitization. Our research focus is the transformative evaluation; It allows us to deal mainly with the problems of diagnosis and generation of new strategies considering the dynamics of technological change. We guarantee the application of these strategies.
HOW GERMANS INNOVATE PROGRAMS
TRAINING
FOR ENTERPRISES
MANAGING RISKS
START-UP CHALLENGE
FOR UNIVERSITIES
ENTREPRENEURIAL UNIVERSITY
AGILE UNIVERSITY
START-UP CHALLENGE
INTERNATIONAL SCIENTIFIC ORGANIZATION
DIGITAL UNIVERSITY
OTHER
SMART GOVERNMENT
TECH-DIPLOMACY
AGILE MAYOR
SMART LIVING (SMART CITY)
SMART CITY
INNOVATION TOUR (IT) — COMBINED WITH TRAINING
FOR ENTERPRISES
IT – AGILE ENTERPRISES
IT- DIGITALIZATION IN ACTION
IT – GERMAN START-UPS
IT- SMART CITY
FOR UNIVERSITIES
IT – AI IN ACTION
IT – ENTREPRENEURIAL UNIVERSITY
OTHER
IT- SMART GOVERNMENT
IT – SMART LIVING
CONSULTING
FOR ENTERPRISES
INNOVATION MANAGEMENT
DIGITALIZATION STRATEGY
FOR UNIVERSITIES
INNOVATION MANAGEMENT
AGILE INTERNATIONAL SCIENTIFIC ORGANIZATION
TECHNOLOGY SCOUTING
OTHER
DIGITALIZATION STRATEGY
AGILE MAYOR
RESEARCH (INNOVATION STUDY)
FOR UNIVERSITIES
DIAGNOSTICS AND ASSESSMENT OF INNOVATION CAPABILITIES
SMART AGENCY FOR INNOVATION
OTHER
READAPTING INNOVATION POLICIES AND STRATEGIES TO DIGITAL TRANSFORMATION